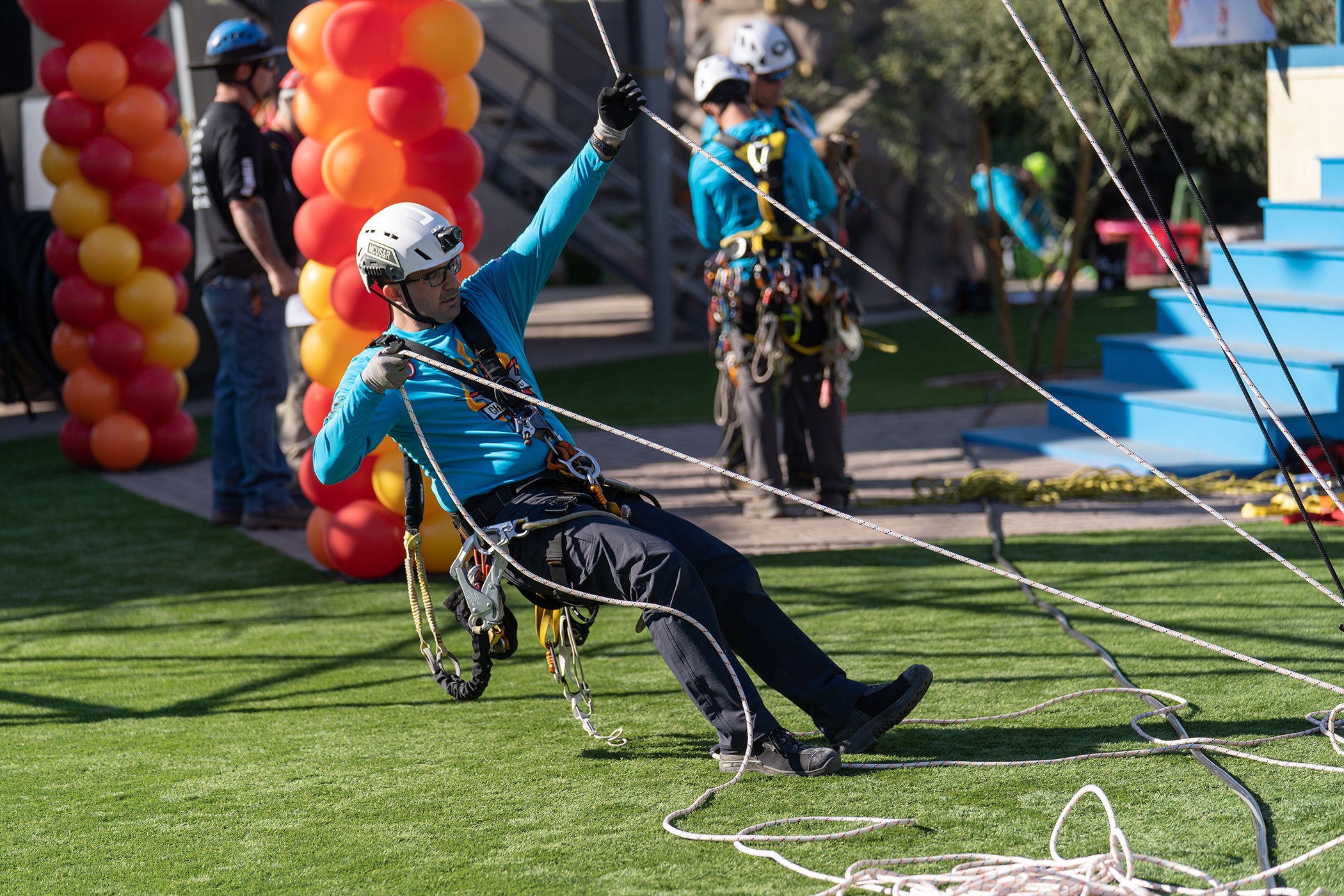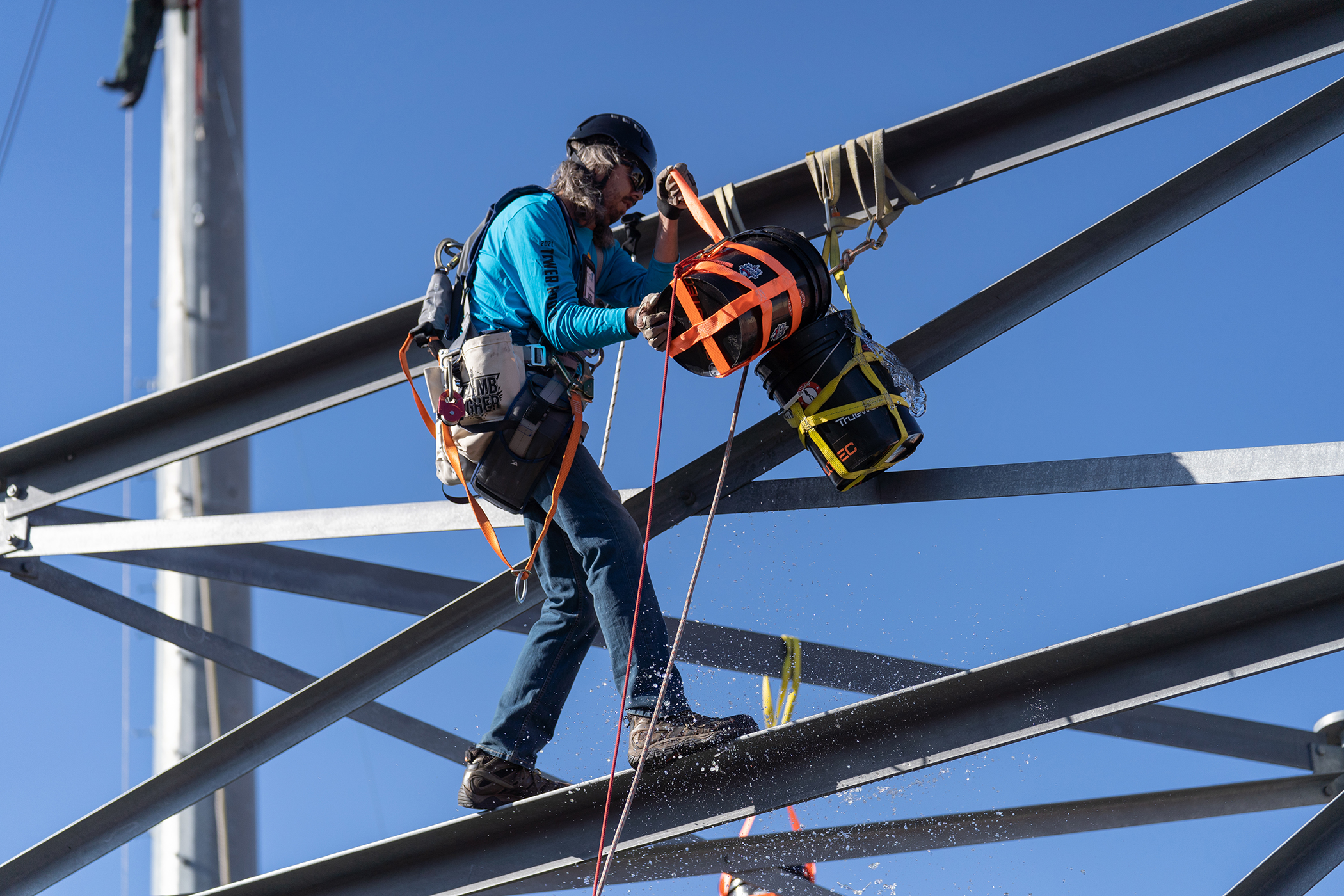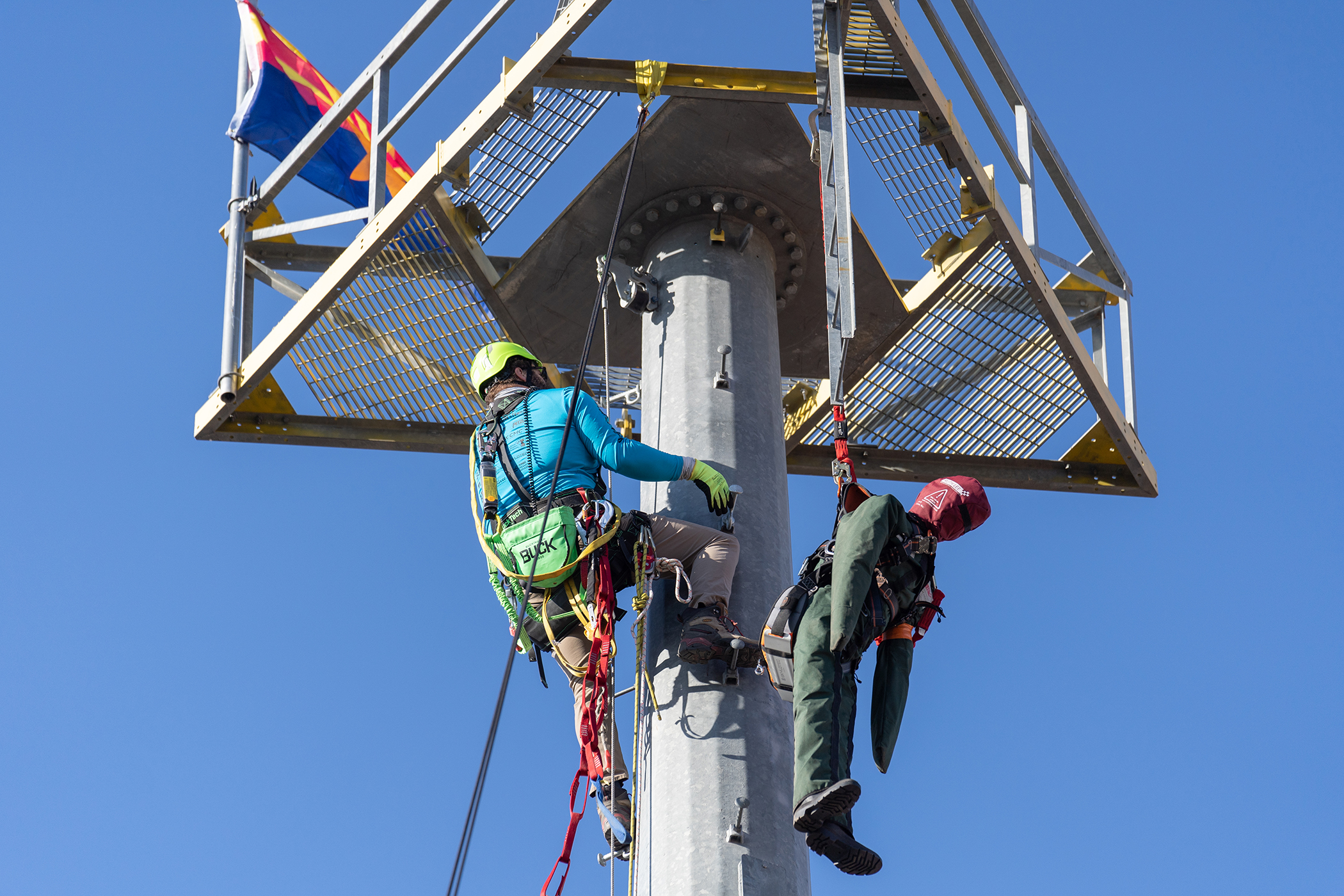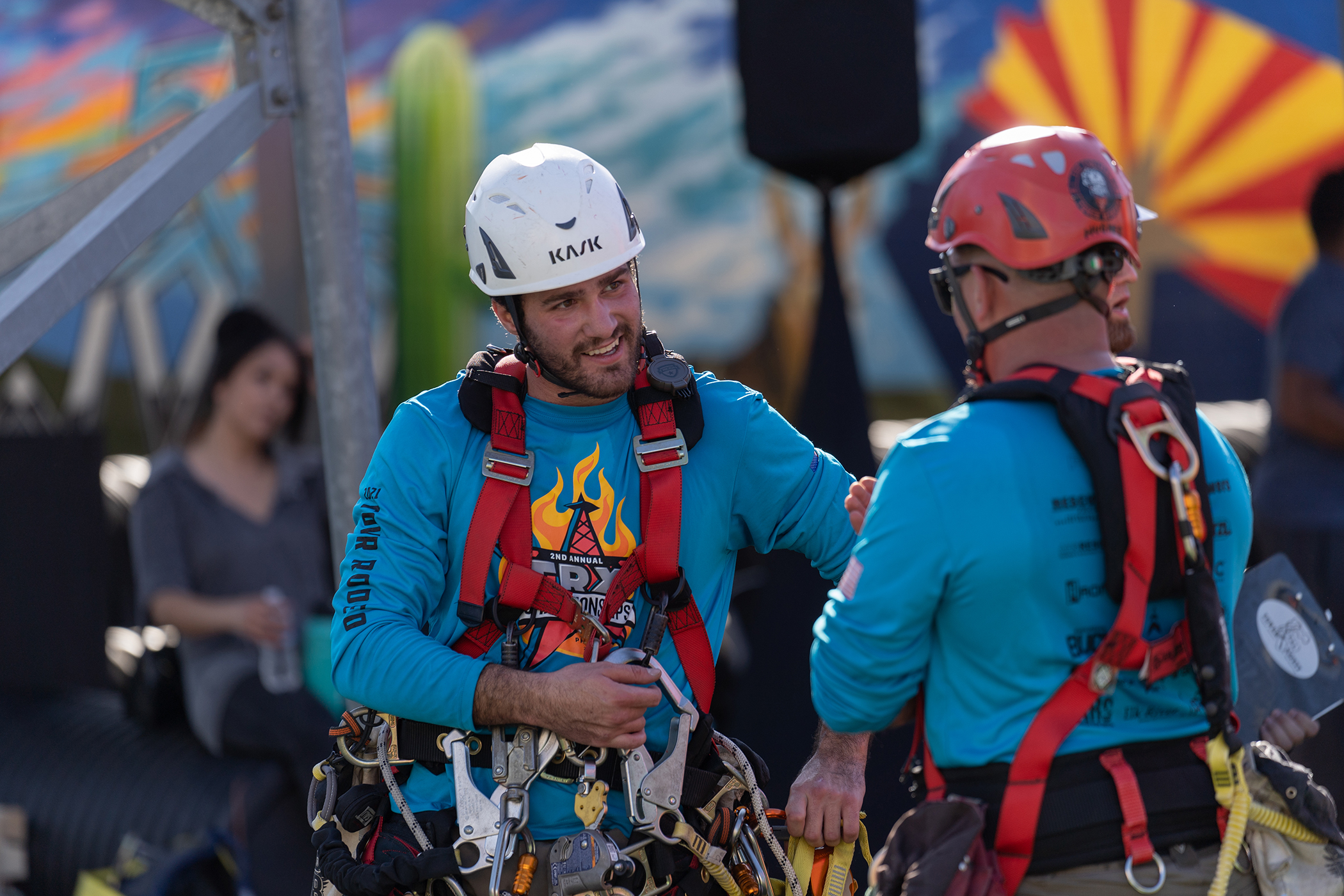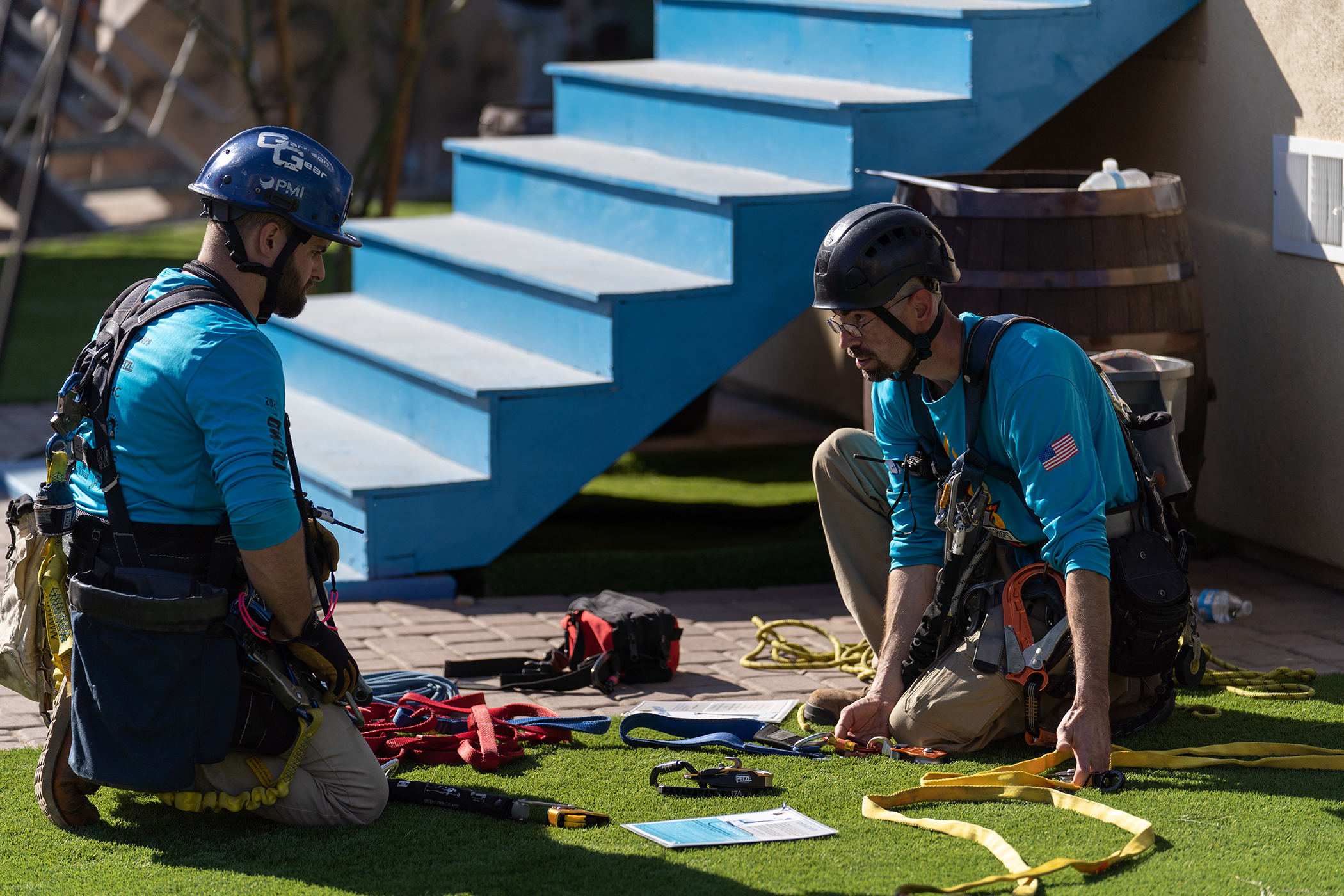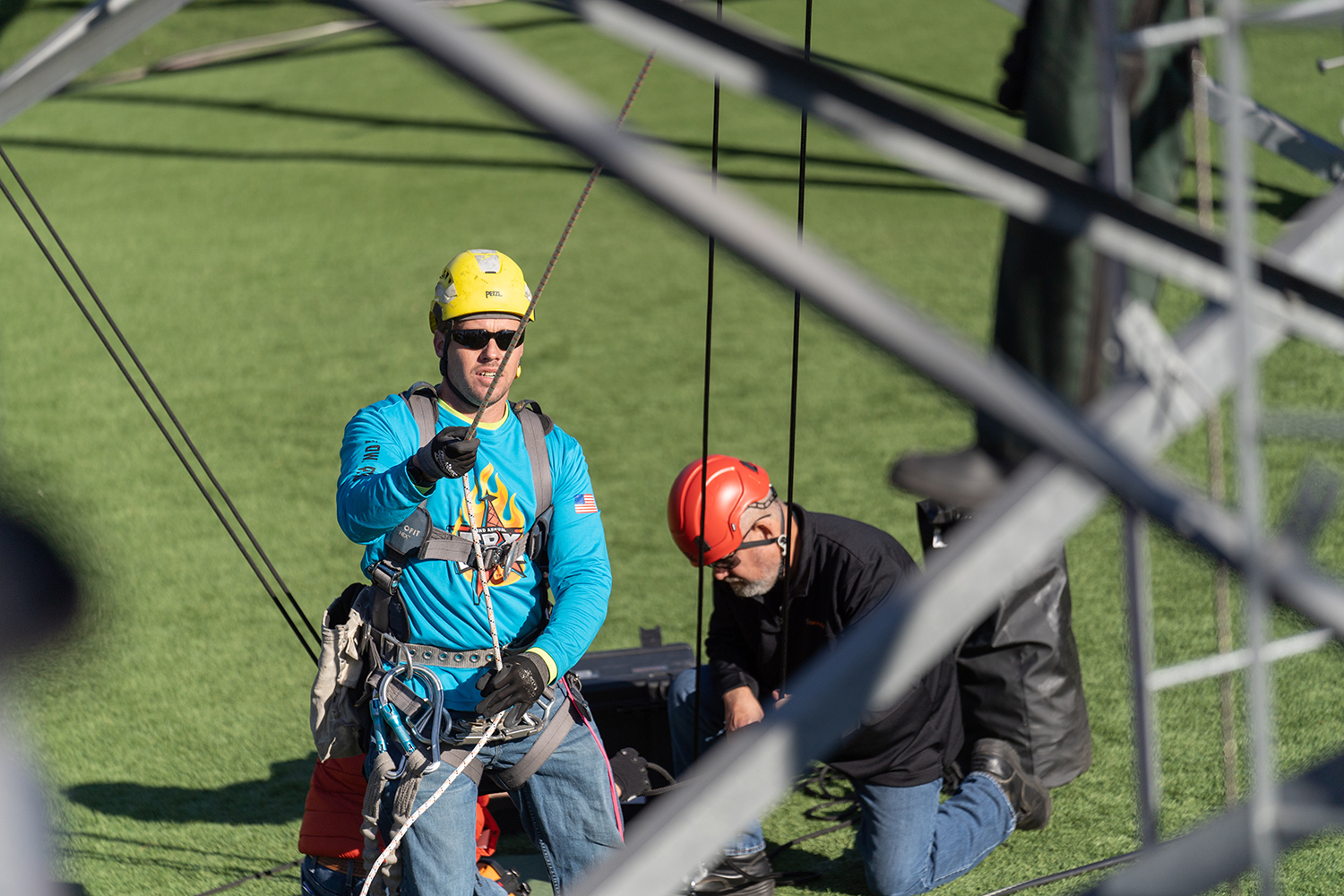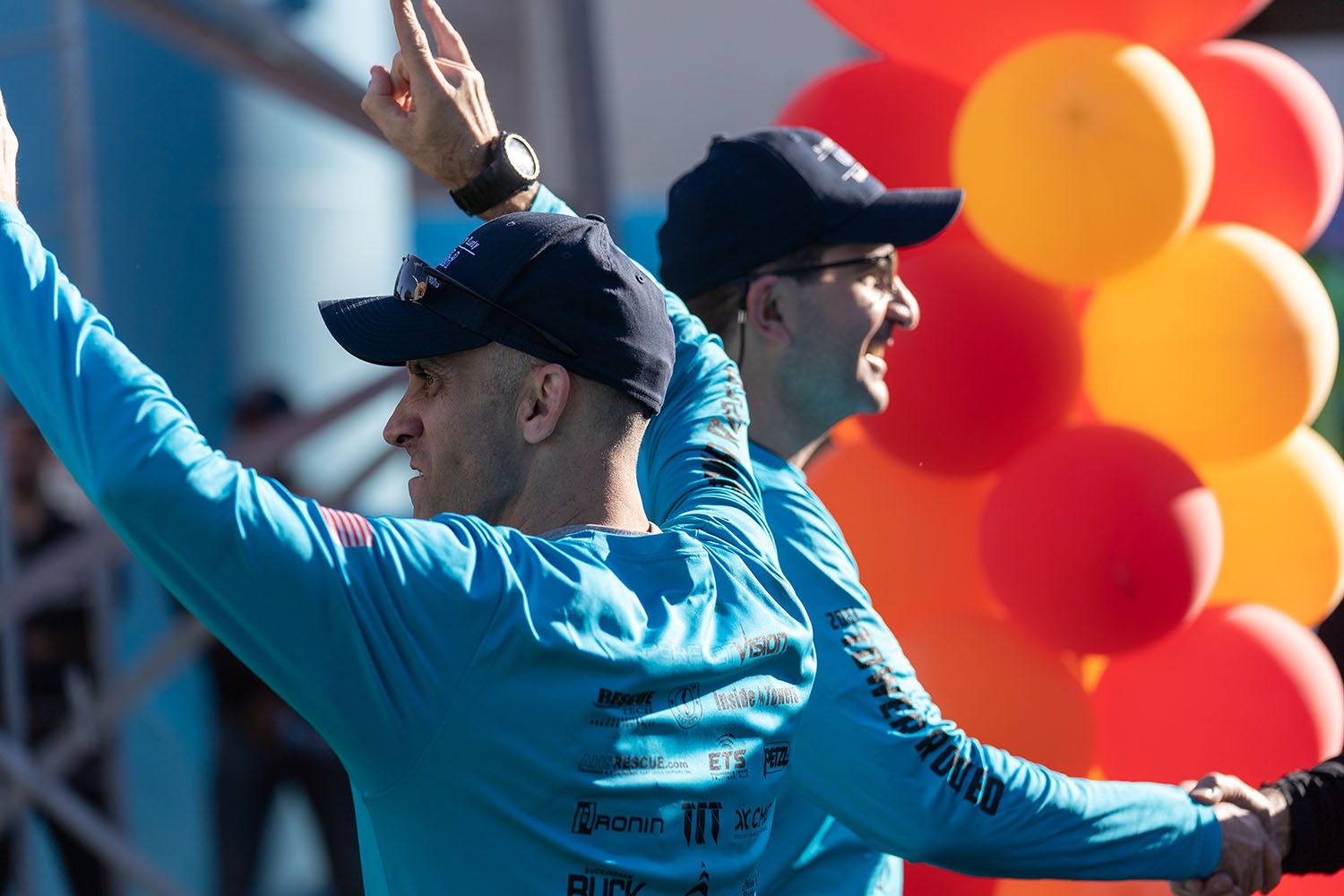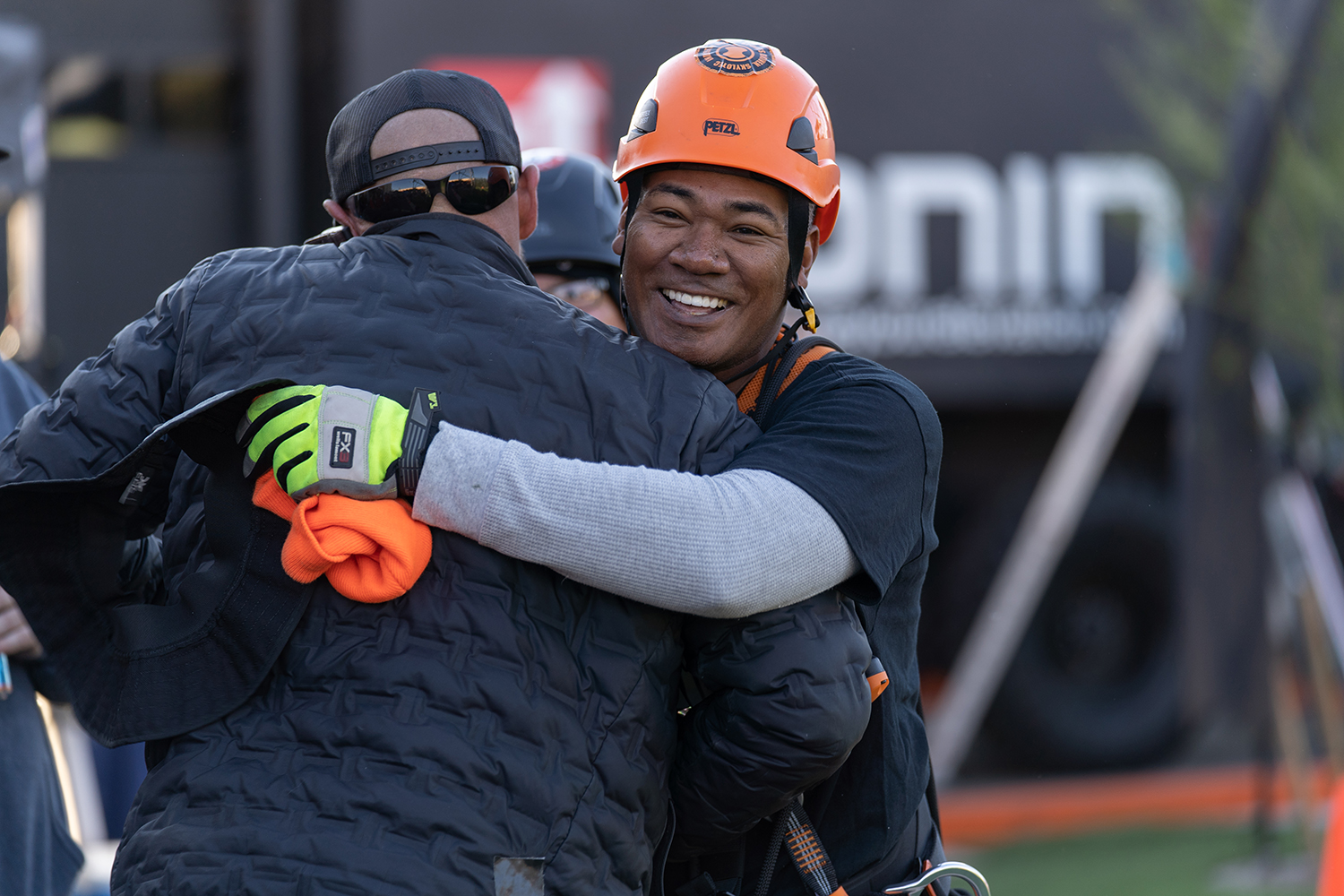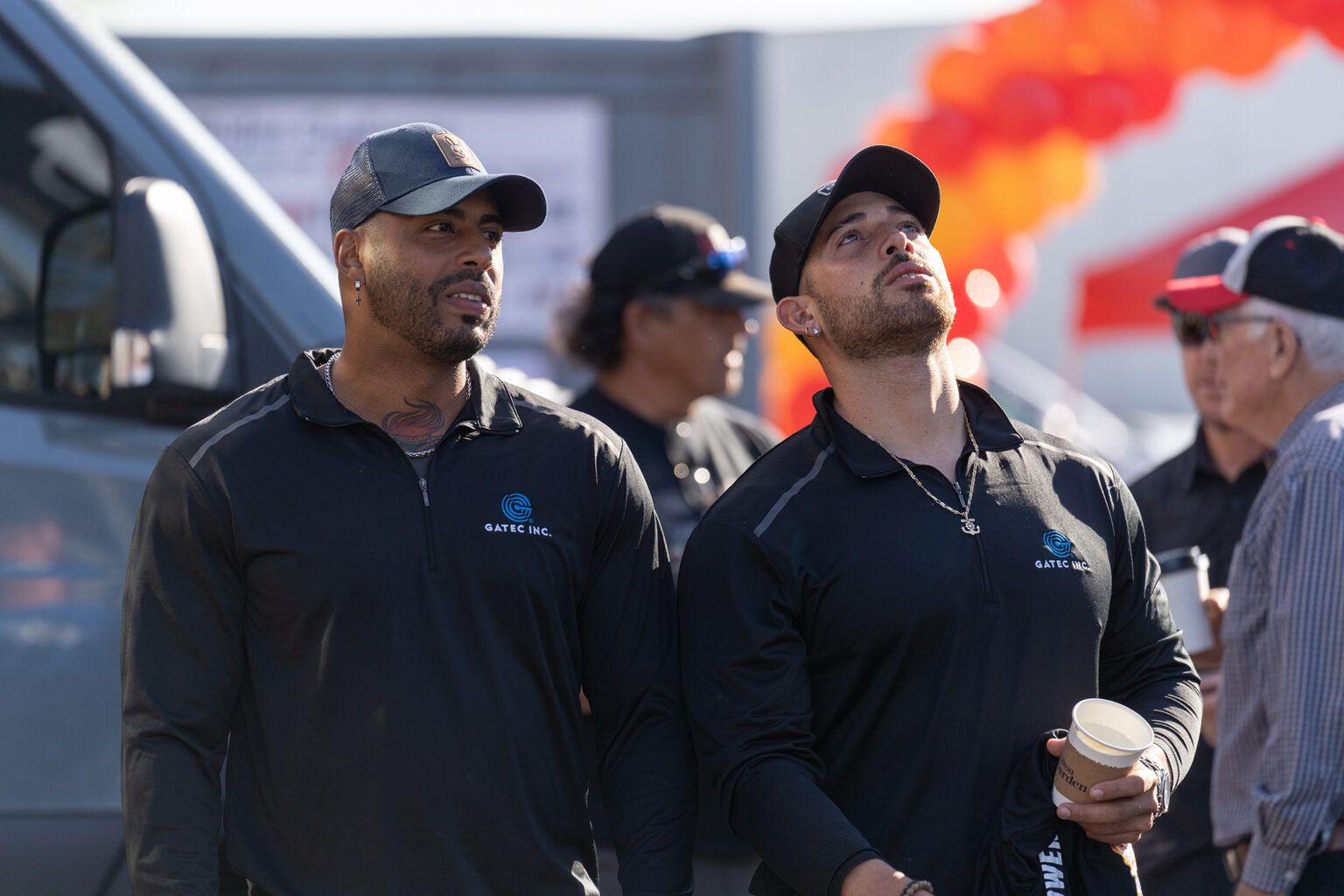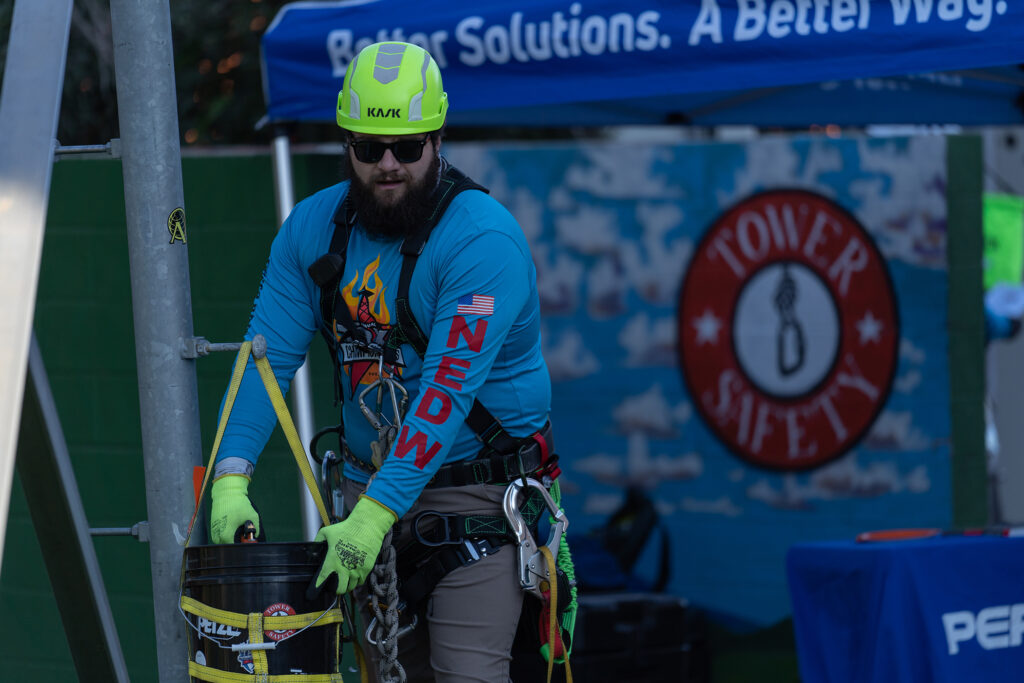 Congratulations to Micah Rush and Eric Christensen!
2021 Tower Rodeo World Champions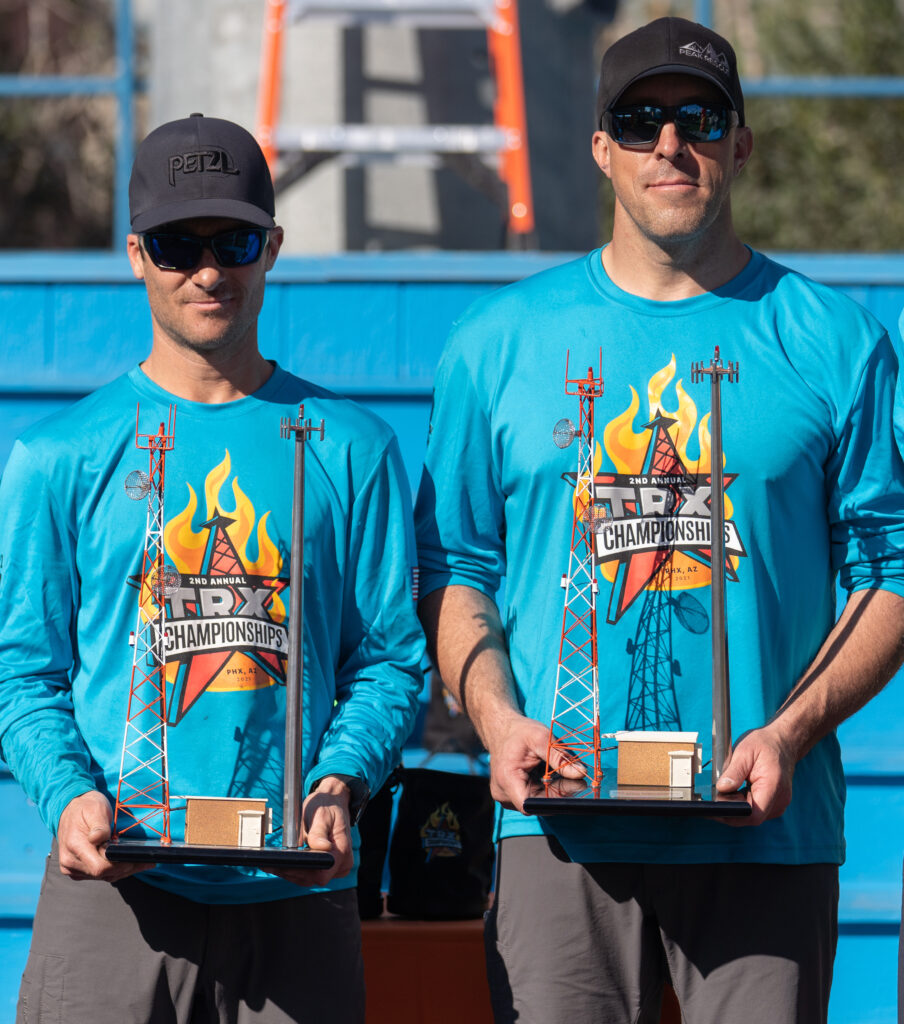 The second annual Tower Rodeo Challenge on December 3rd and 4th at the Tower Safety training facility conveniently located at 3212 S. 36th Street, Phoenix, AZ 85040.
The Tower Rodeo Challenge is designed to unite 2 person teams competing in a World Champion Challenge that includes integrated rescue, knots, mechanical advantages and rigging skills. Fostering realistic problem-solving scenarios during the 2 day event.
The Tower Rodeo Challenge is specifically designed to meet the annual rescue practice requirements of OSHA CFR 1910 and OSHA CFR 1926, ANSI 10.48, and ANSI z359 while integrating challenging and practical learning events.
Observer registration is available. (We will register you a seat… you won't need the whole seat… just the EDGE!)

The event is limited to Eight (8) teams.

Make Plans to attend and join us for 2021

For further information about the benefits of the Tower Rodeo Challenge regarding your team, please call 480-313-0678 join our family of skilled professionals for the December 2021 Tower Rodeo Challenge.
All Tower Rodeo Challenge scenarios are designed specifically as educational and teachable requiring several unique rescue and rigging skills.